Brilliant History of over 100 years and the leading position in casting industry.
Sales division of main foundry raw materials and its supplements is the core business of our company, with the experience of over 100 years in handling foundry pig iron.
We are currently dealing with major steel makers, such as Nippon Steel Corporation and Kobe Steel, to provide stable supply of high quality products to domestic casting producers.
In terms of sales, we lead others not only in foundry pig iron but also in foundry scrap and foundry cokes.
Foundry related raw materials and fuels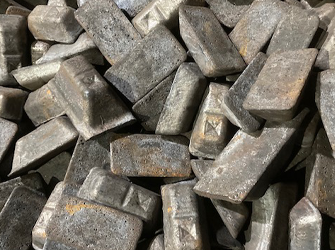 Foundry pig iron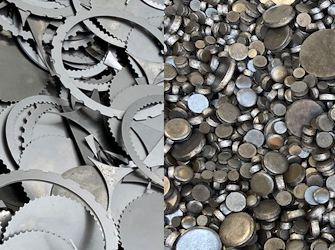 Steel scrap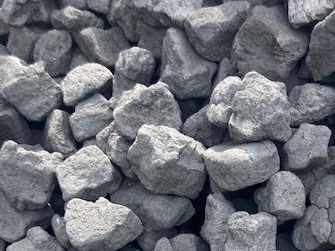 Foundry coke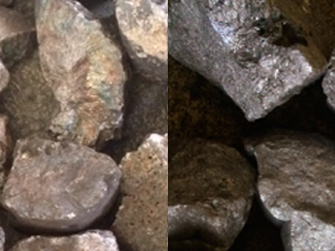 Ferroalloy
Melting furnace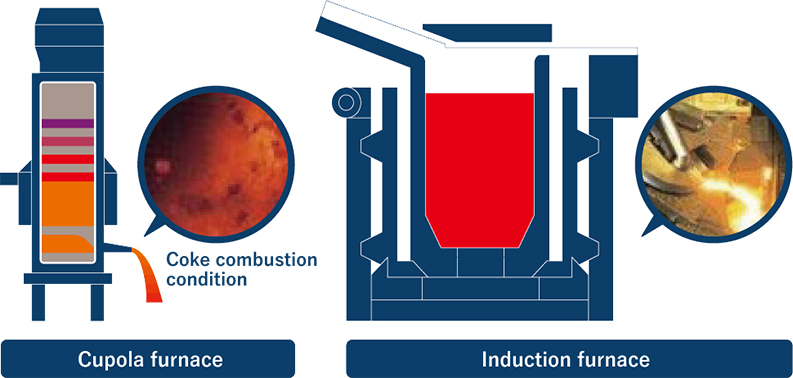 Foundry Products