Core material supporting the modern society
The pure iron supplied by Kusano contains 99.9% Fe and is developed in association with JFE Steel. It is used as the base metal of the most advanced, high quality steel.
Its field of application is extensive. As the iron with superior heat resistance, abrasion-resistance and corrosion resistance, used for aircraft parts, components of nuclear power facilities and others, also used as electronic material and magnetic material.
Purity
By radically removing impurities such as C, Si, Mn, P, S, and Cr, it has achieved high purity of Fe 99.9%
Shapes
Able to supply various shapes from square billets to round bars also in small lots according to customer's requests.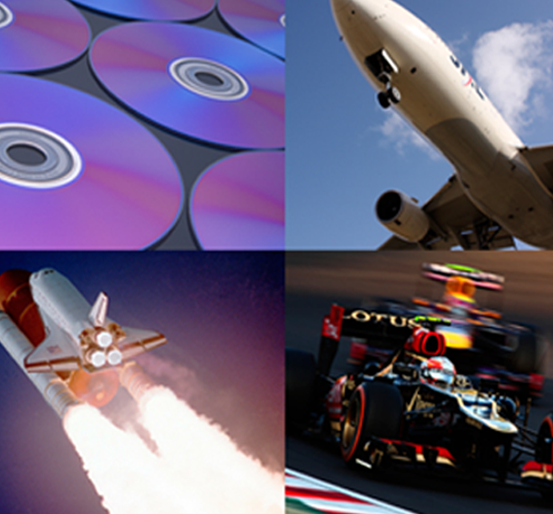 | | C | Si | Mn | P | S | Cu | Ni | Cr |
| --- | --- | --- | --- | --- | --- | --- | --- | --- |
| BMR-2 | ≤ 0.02 | ≤ 0.01 | ≤ 0.07 | ≤ 0.005 | ≤ 0.004 | ≤ 0.02 | ≤ 0.03 | ≤ 0.02 |
| BMR-3 | ≤ 0.01 | ≤ 0.01 | ≤ 0.15 | ≤ 0.015 | ≤ 0.015 | ≤ 0.02 | ≤ 0.02 | ≤ 0.05 |
| | As | Sn | Ti | V | Al | O | N |
| --- | --- | --- | --- | --- | --- | --- | --- |
| BMR-2 | ≤ 0.0050 | ≤ 0.003 | ≤ 0.01 | ≤ 0.01 | ≤ 0.005 | ≤ 0.02 | ≤ 0.008 |
| BMR-3 | ≤ 0.005 | ≤ 0.003 | ≤ 0.01 | ≤ 0.01 | ≤ 0.005 | - | - |